Our Blog, in which we will comment on topics to highlight in our sector and important things that have happened in our agency 😉
The popularization of e-commerce has brought new profiles to the job market, many of them as an evolution of profiles based on traditional commerce, but also others of new creation.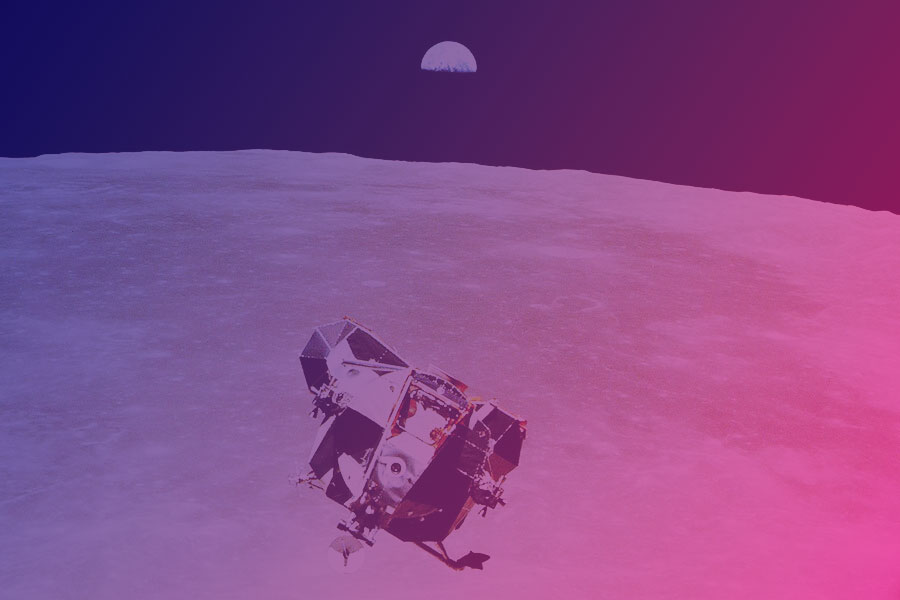 In this article we offer you a few tips on how to create effective landing pages and convert visitors into customers.
Not all digital marketing agencies are the same. Some are very technological, some are very design-oriented, some are small, medium and large, cheap and expensive, smokesellers and serious...